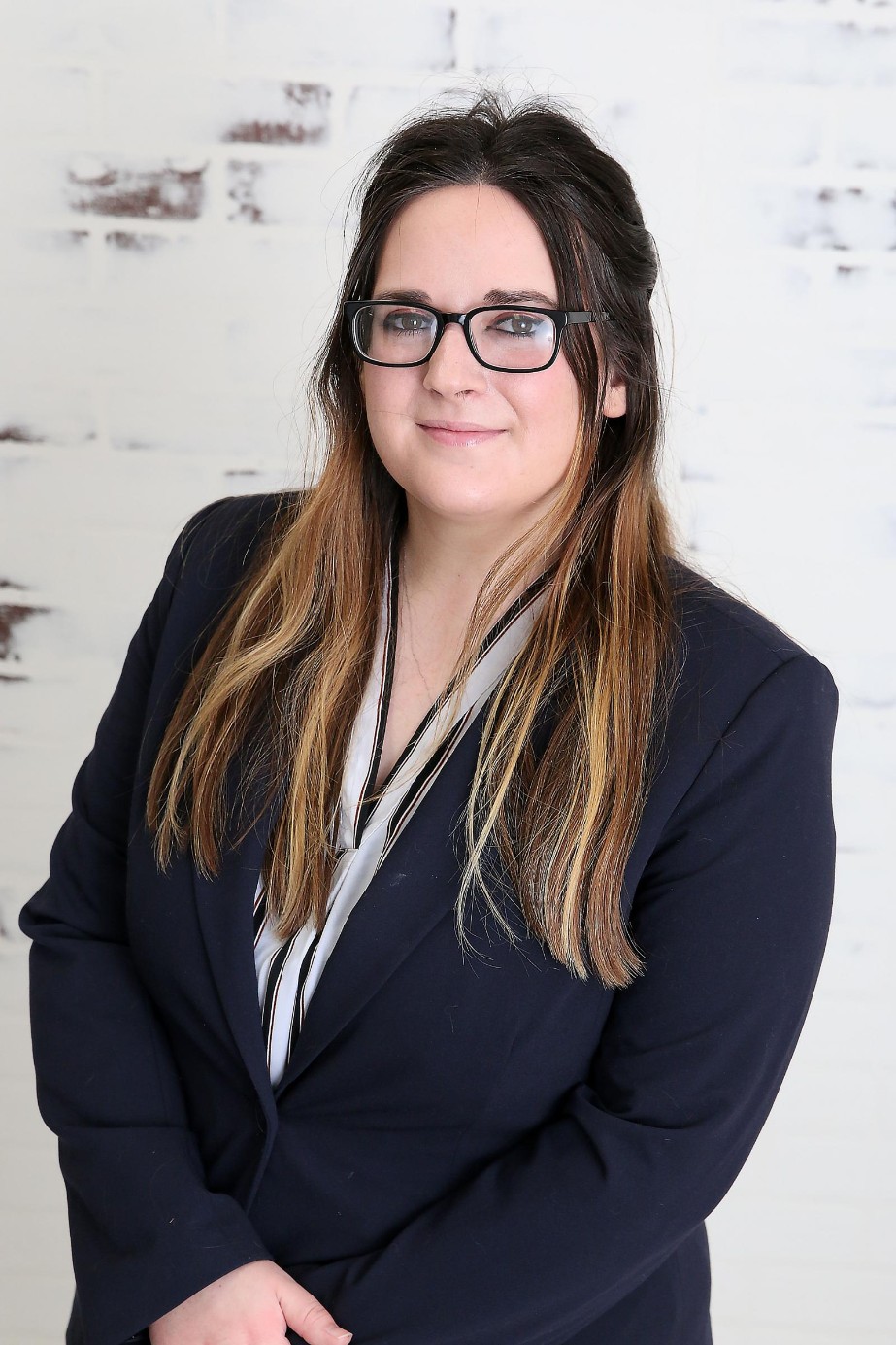 Amanda R. Greer
Attorney
After deciding early in life she wanted to pursue a legal career, Amanda sought out a clerk position at a local law firm during high school. At this firm, she was immediately relied on to perform all legal research, discovery, aid in trial preparation and aid a variety of attorneys in numerous trials relating to family law, business organization, corporate litigation, etc. Amanda continued to work at the firm while she attended the University of Nebraska-Omaha in Omaha, Nebraska, where she obtained a Bachelor of Arts in International Relations with concentrations in International Business and Global Strategic Studies, alongside a Bachelor of Science in Criminal Justice. Shortly after graduating, Amanda was accepted into the Creighton University School of Law, where she was placed on full academic scholarship and selected to be one of the first students in the Creighton Scholars program. During her time at the Creighton University School of Law, Amanda continued to work in the firm where she began drafting Appellate Court and Supreme Court briefs and aiding in preparation for Oral Arguments, as well as continuing to attend and second chair trials. During her third year of law school, Amanda qualified as a Senior Certified Law Student, which enabled her to have a greater hands-on approach to handling hearings and interacting with clients. Upon graduation from the Creighton University School of Law, Amanda gained admission into the Nebraska Bar Association where she continues to practice today.

Throughout her legal career, Amanda has accumulated valuable experience and knowledge in a number of diverse areas of civil litigation such as family law, guardianships, corporate organization and probate. Amanda has successfully represented individuals in UCCJEA disputes, dissolution proceedings, paternity actions, and business litigation in state courts, arbitration forums, and the appeals process.

Due to Amanda's longstanding involvement in the legal profession she believes in being an advocate for others who are unable to advocate for themselves and in establishing a strong and reliable client- attorney relationship. Amanda understands that for some, legal proceedings can be a stressful and confusing time. She works closely with her clients to help them understand the process and learn to advocate on behalf of themselves. Amanda believes in zealously advocating for the best outcome on her client's behalf.

In her spare time, Amanda enjoys spending time with her family, frequenting dog parks, and travelling. Amanda also enjoys community outreach programs and volunteering within her community where she can make a difference.
Practice Areas
---
Current Areas of Focus
Family Law
Guardianships
Corporate Organization
Probate
Bar Admissions
---
State Bar of Nebraska
U.S. District Court, District of Nebraska