Business Formation & Planning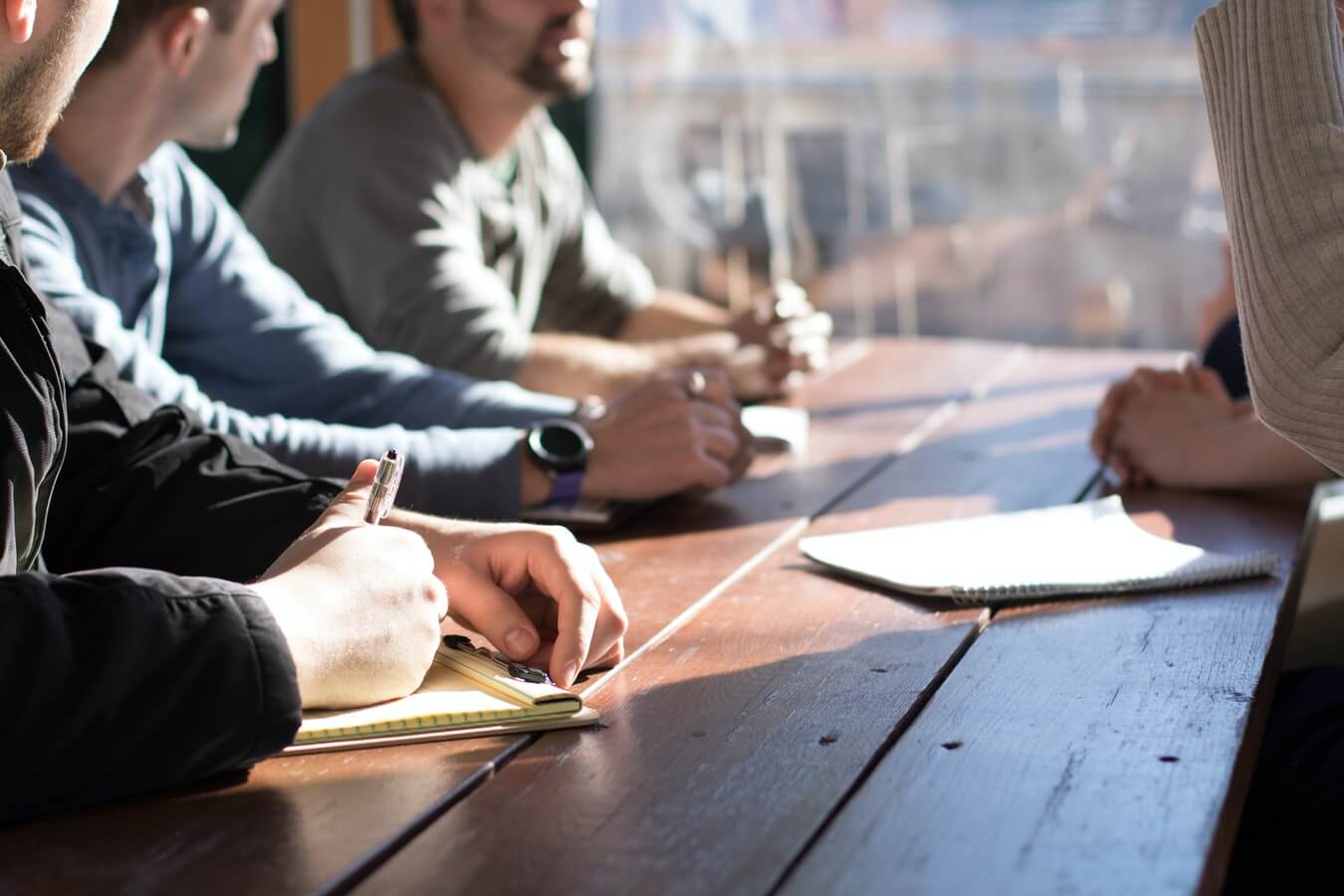 At Thies & Cook, we are here to assist you in process of formation, management, merger and sale or purchase of businesses. In particular, we have the experience to assist you in evaluating and making informed decisions regarding the formation, dissolution or everyday operation of your business relating to commercial and customer transactions, drafting of contracts, insurance coverage and planning to form, merge, buy or sell a business. From the very beginning to the end, Thies & Cook can assist you with legal matters relating to your specific business needs.
Contact Us
---
Do you have any questions? Please do not hesitate to contact us directly. Our team will come back to you within a matter of hours to help you.